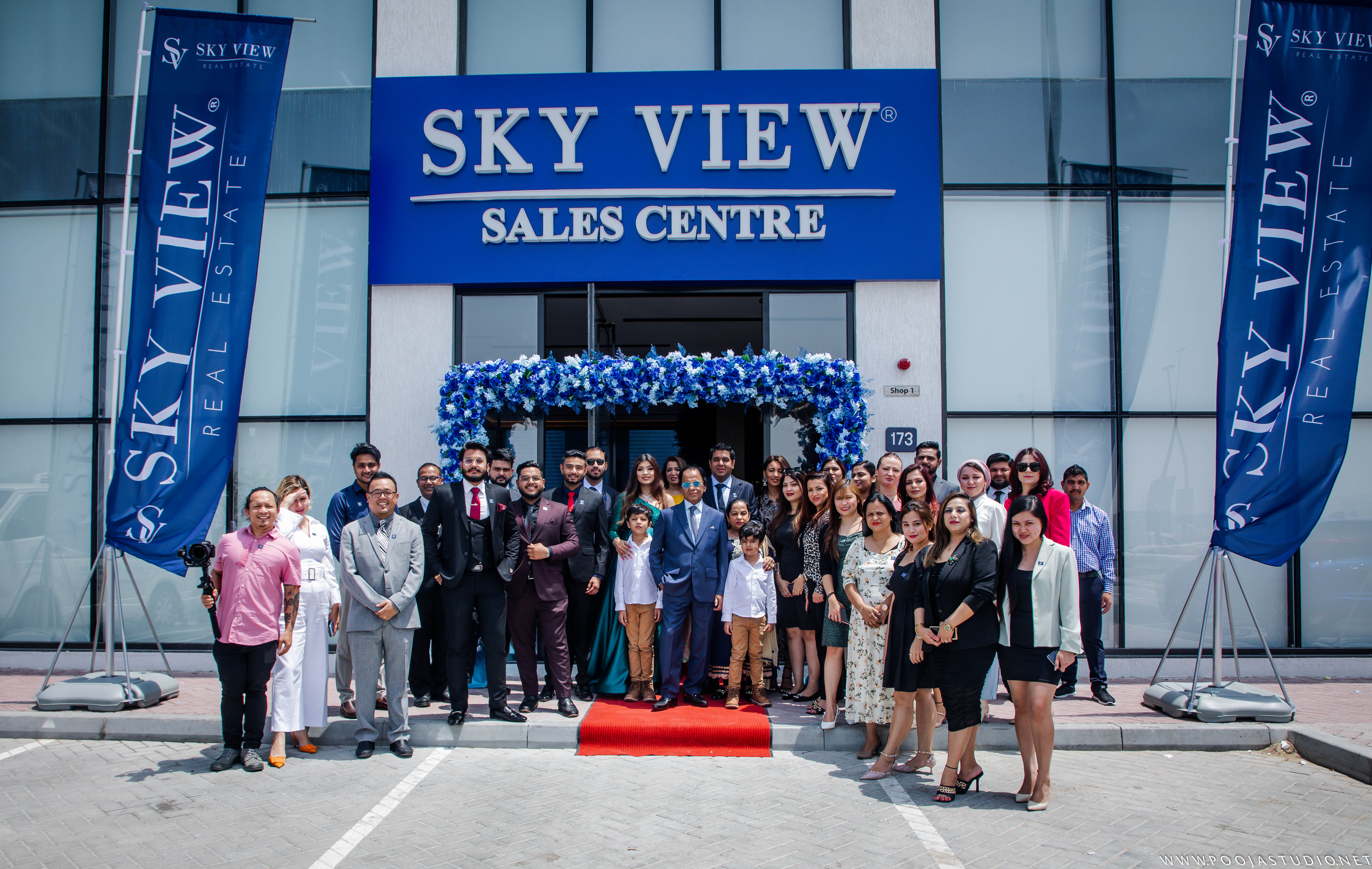 ABOUT SKY VIEW REAL ESTATE
Sky View Real Estate Brokers established in the year 2006 are top-rated Investment Advisory and Brokerage house in Dubai providing services for local and offshore clients to invest in the ever-growing and dynamic Dubai real estate market.
The mission of the company is to create sustainable economic value for its clients, investors & co-partners through the acquisition of assets that provide high returns and display significant upside potential.
Sky View offers personalized sessions with clients both Individuals and Institutional investors worldwide, understands their needs and advise them on various profitable options in terms of property investments in the booming Dubai market.
The young, dynamic and well-experienced Management team along with highly motivated sales professionals manage portfolios efficiently which helped in deriving huge cliental base and confidence of the investors.