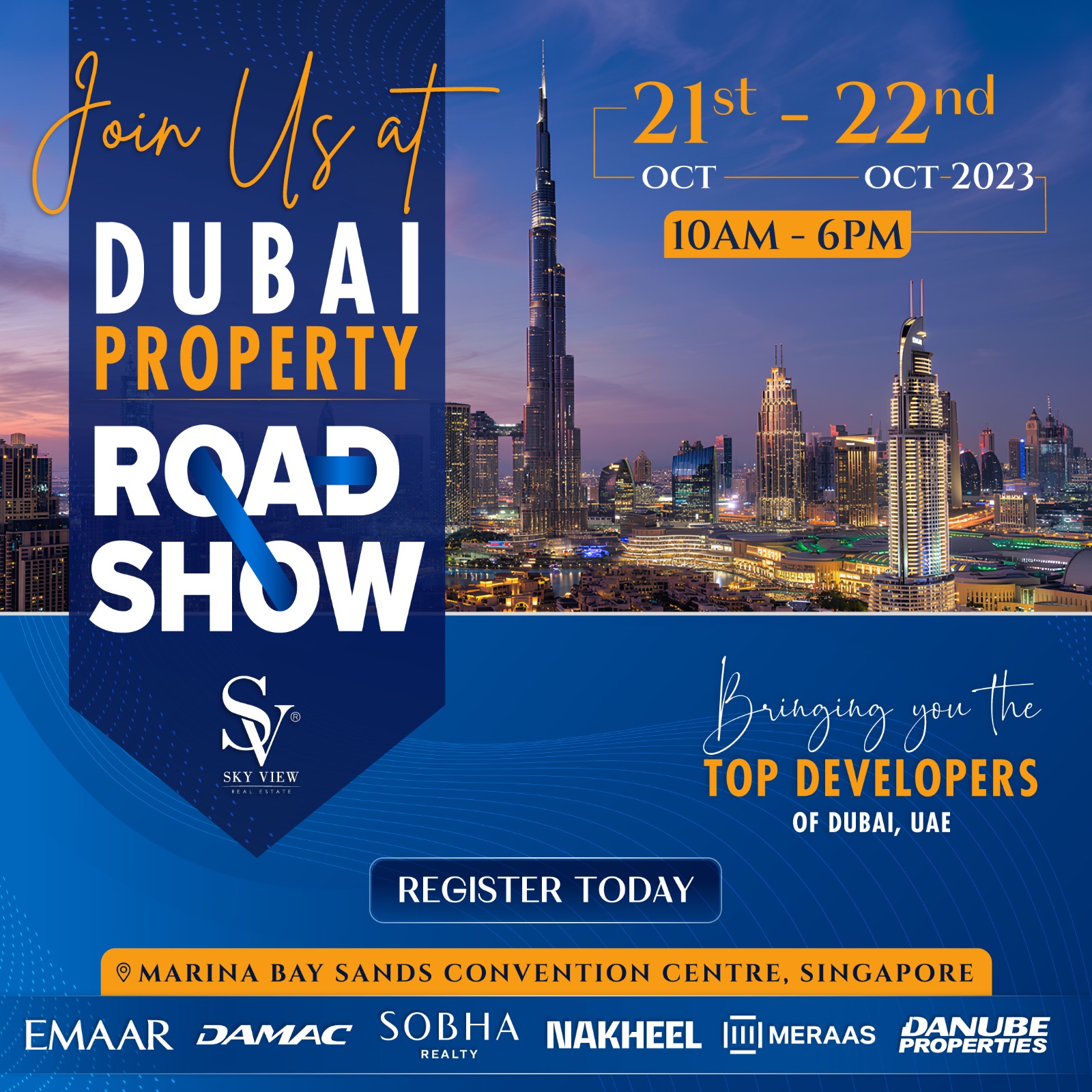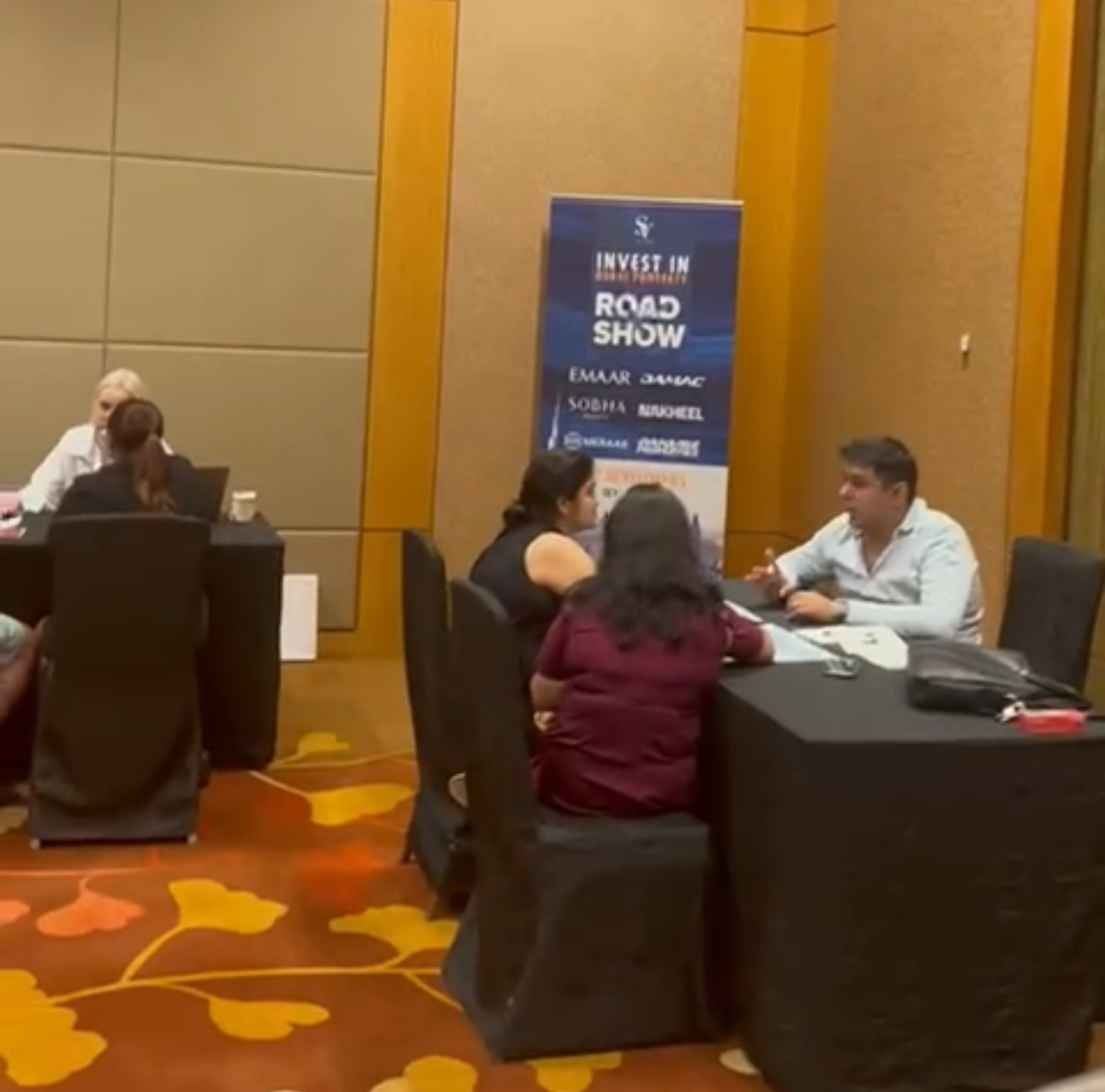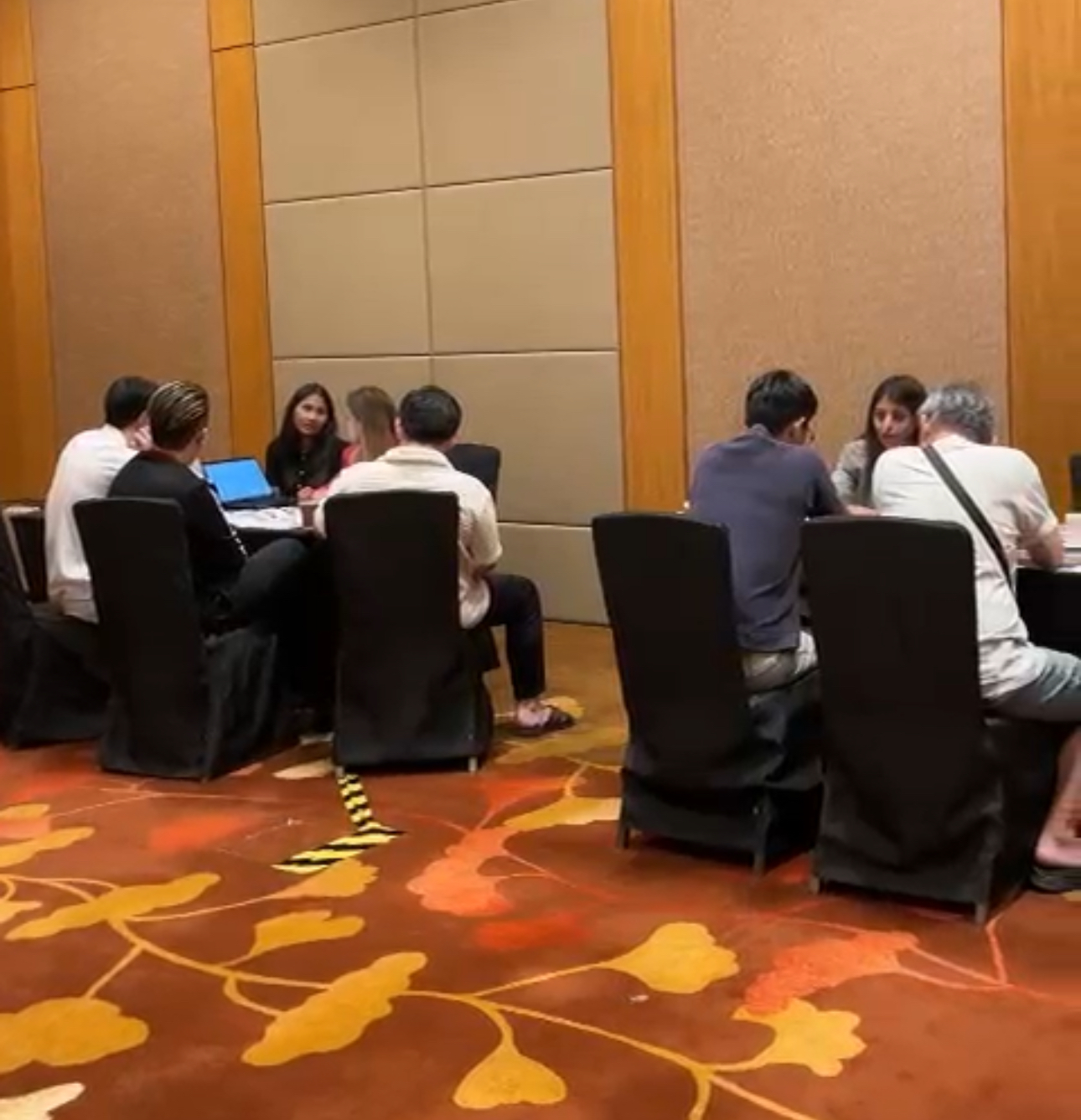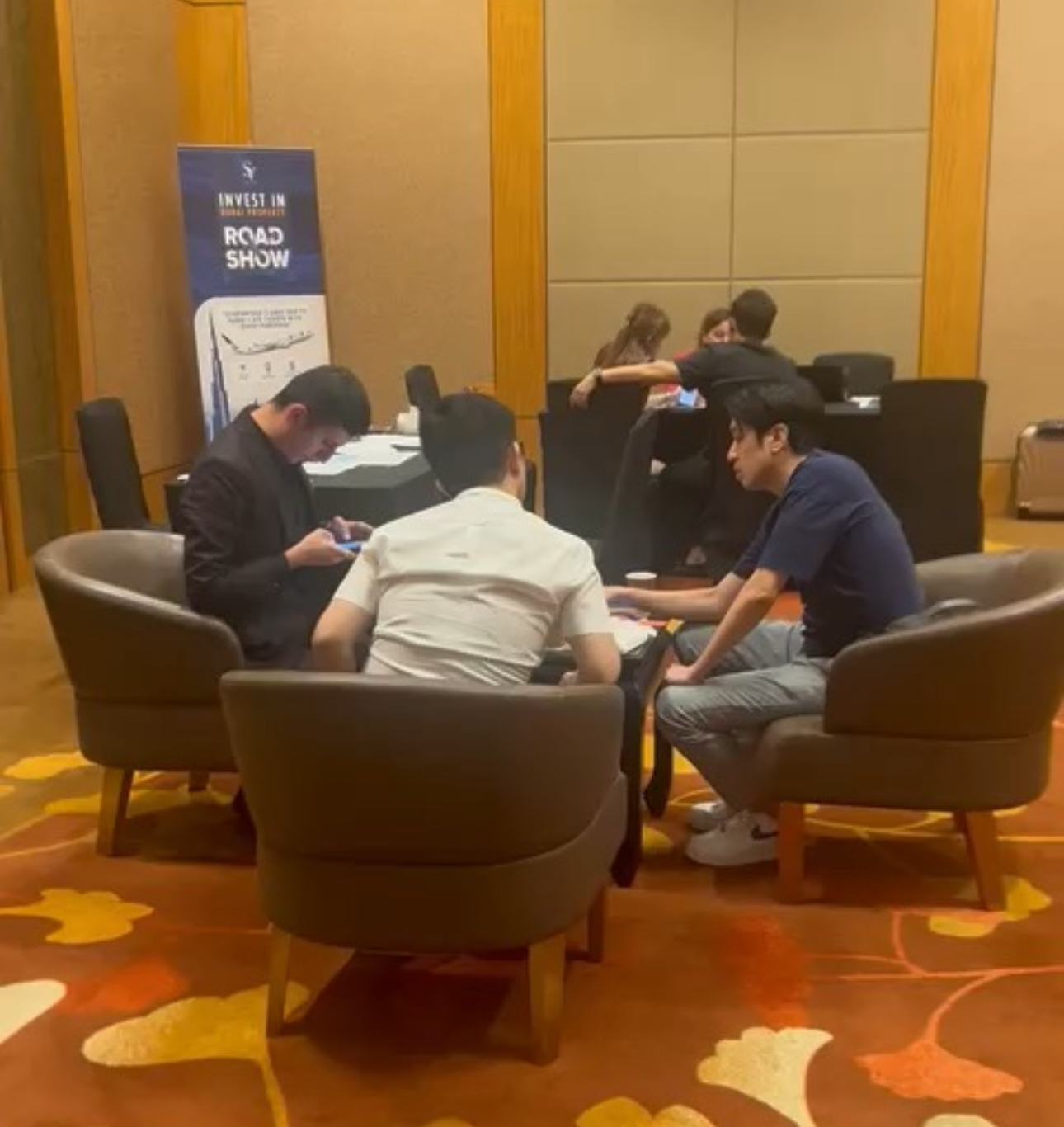 In a stunning display of luxury and opulence, Sky View recently hosted a highly successful property roadshow in Singapore, offering an exclusive glimpse into the world of Dubai's most sought-after real estate developments. Partnering with some of the biggest and most prestigious developers in Dubai, including Damac, EMAAR, Danube properties, Sobha reserve, Meraas, and many others, Sky View's roadshow was a testament to the city's rapidly growing real estate market and its increasing appeal to international investors. This event provided Singaporean investors with a unique opportunity to explore a wide range of Dubai's property offerings, each more magnificent than the last.
Dubai's Thriving Real Estate Market
Dubai, known for its futuristic skyline, luxurious lifestyle, and a thriving economy, has become a global hub for real estate investors. Its unique blend of tradition and innovation, along with strategic government initiatives, has transformed Dubai into a dream destination for property investments.
Sky View, a prominent name in the real estate industry, recognized the potential in Dubai's dynamic market and seized the opportunity to bring this vibrant property scene to investors in Singapore. This property roadshow was a window into the lucrative investments that Dubai has to offer.